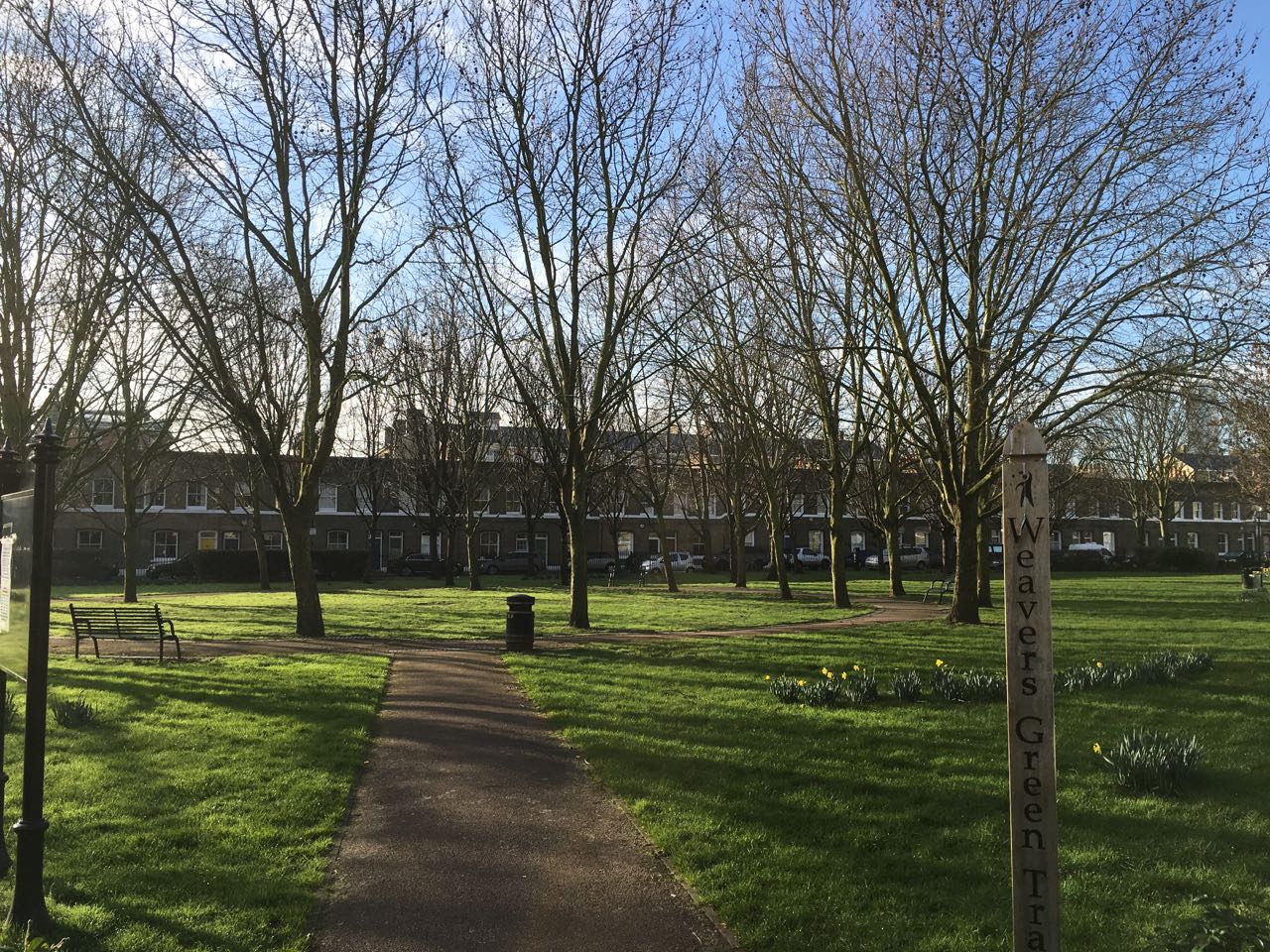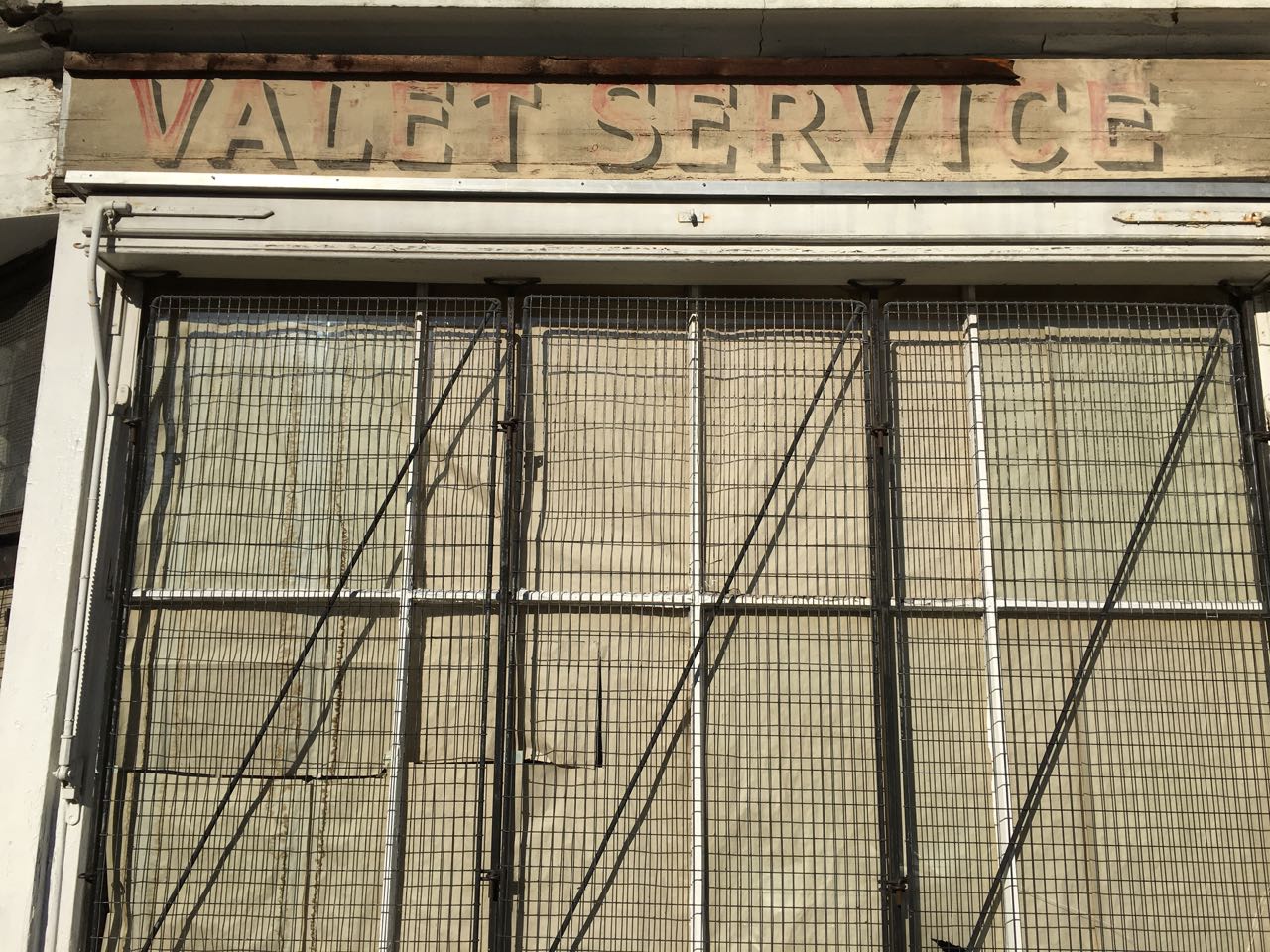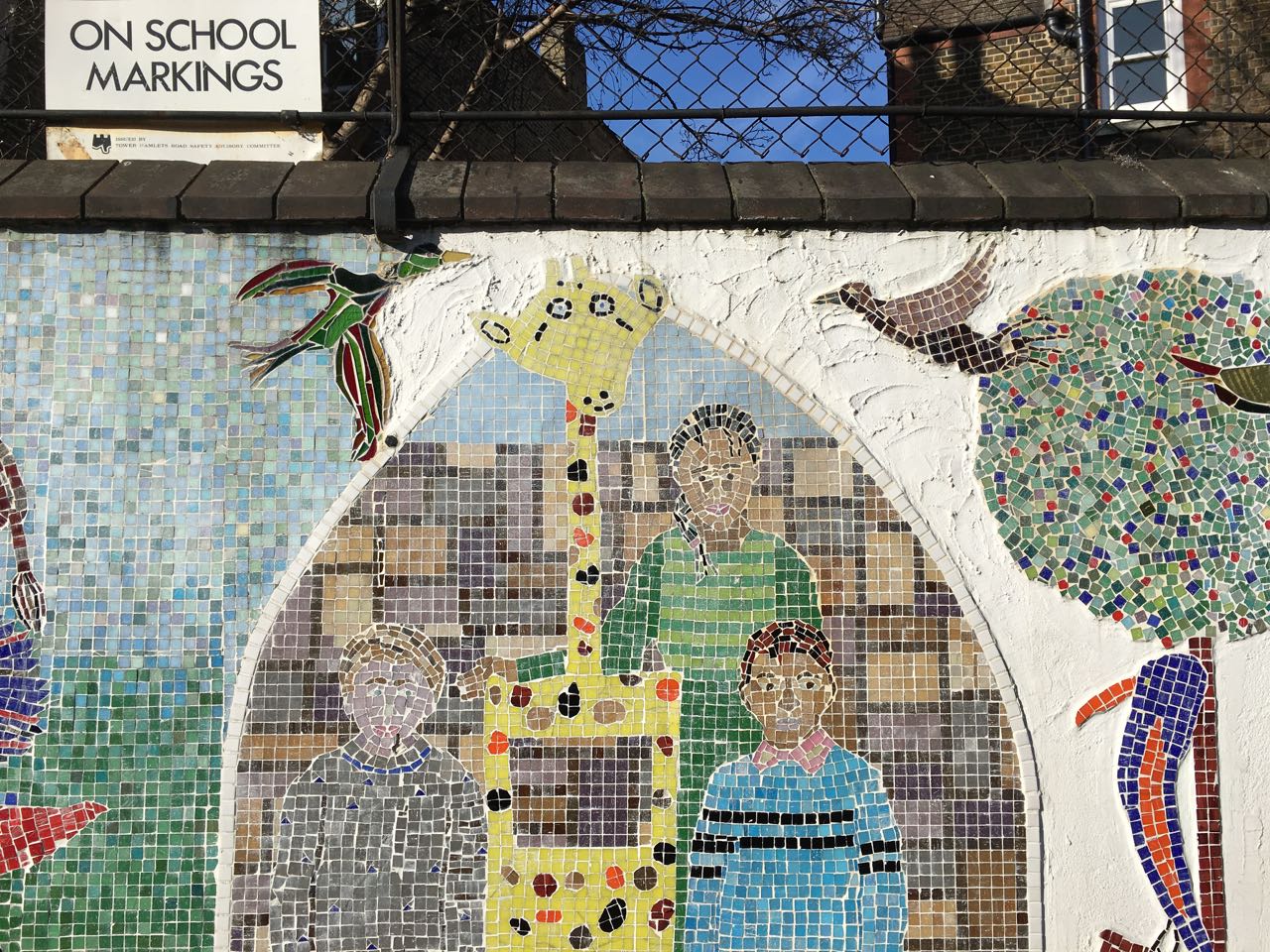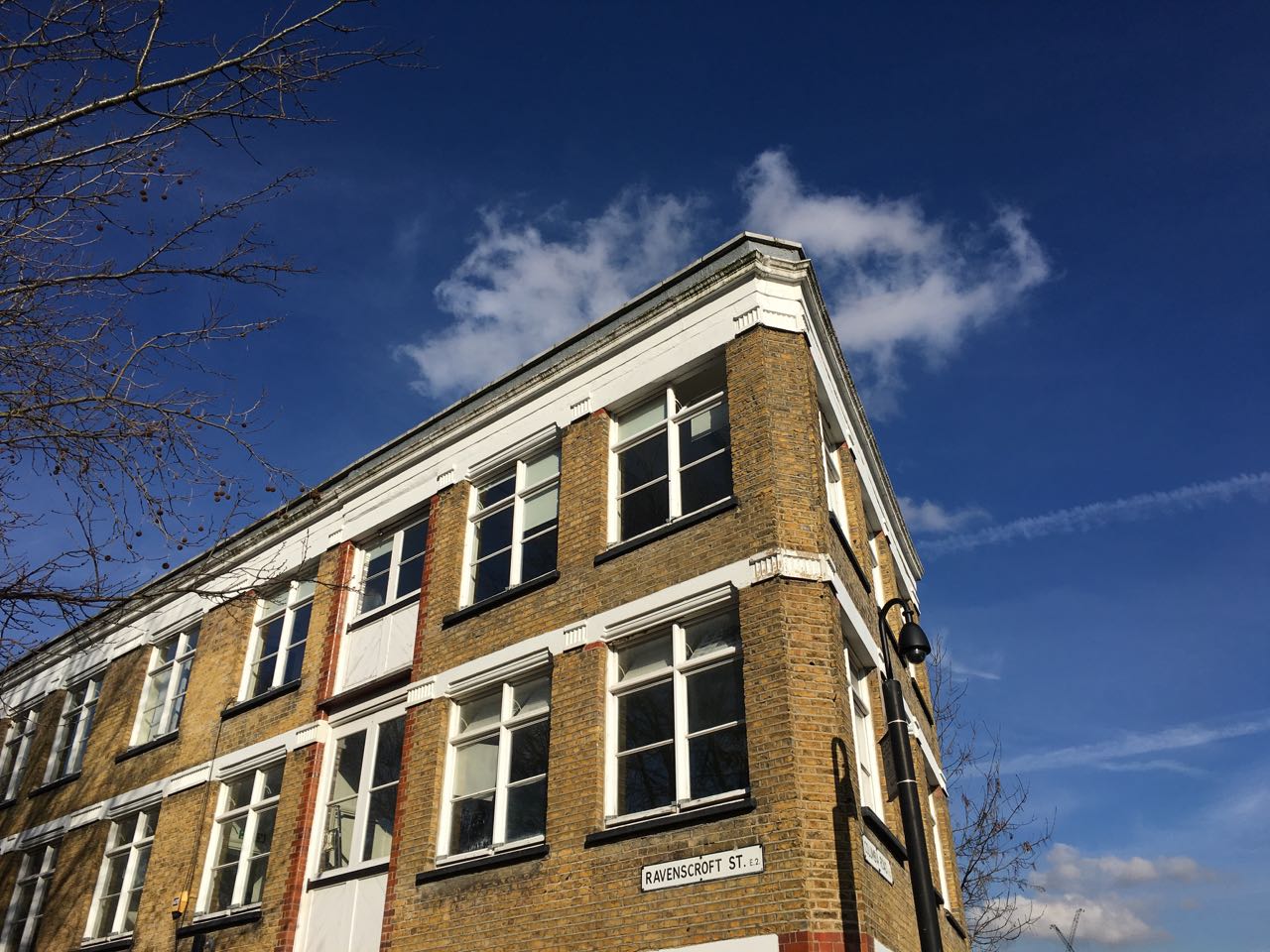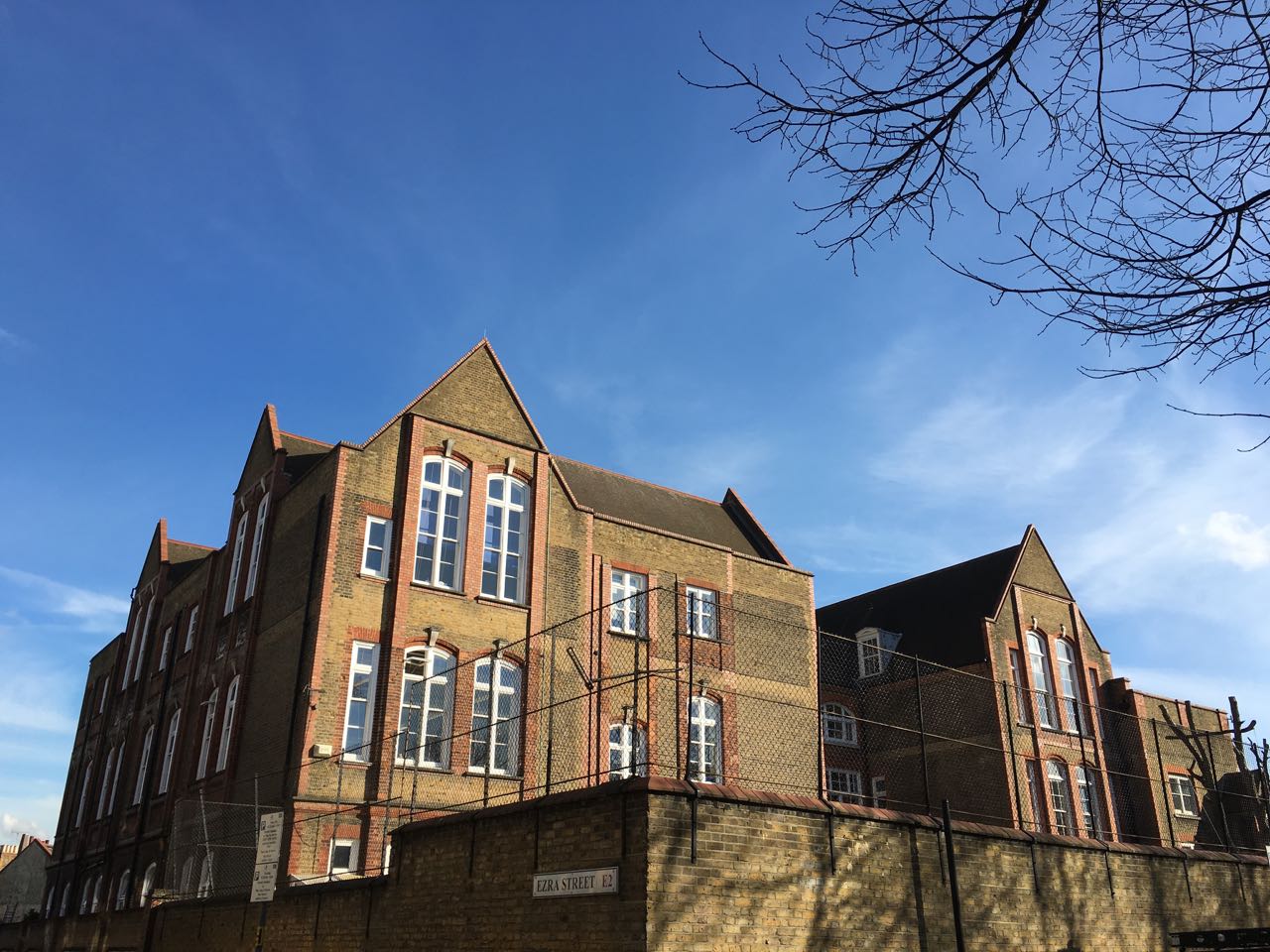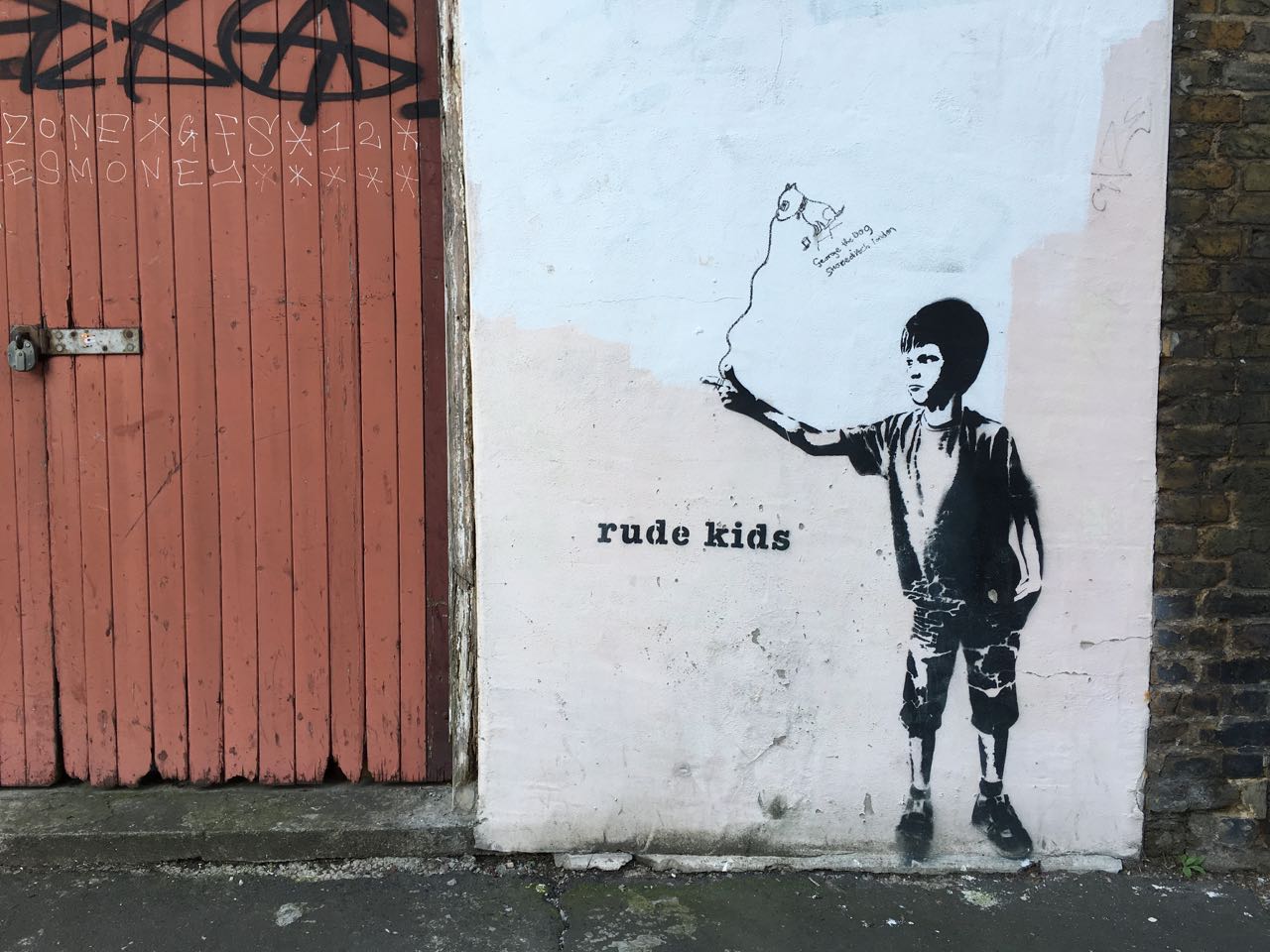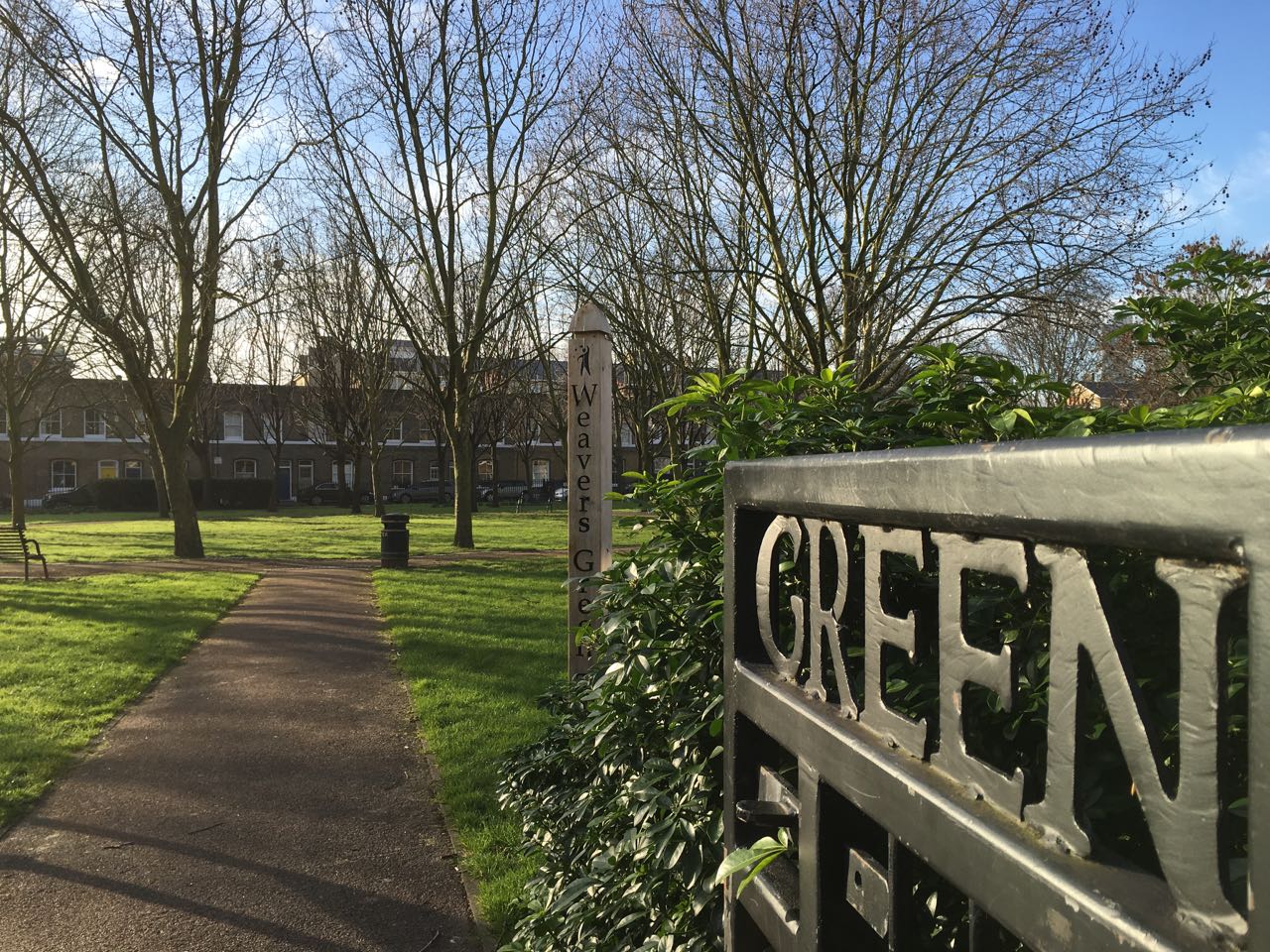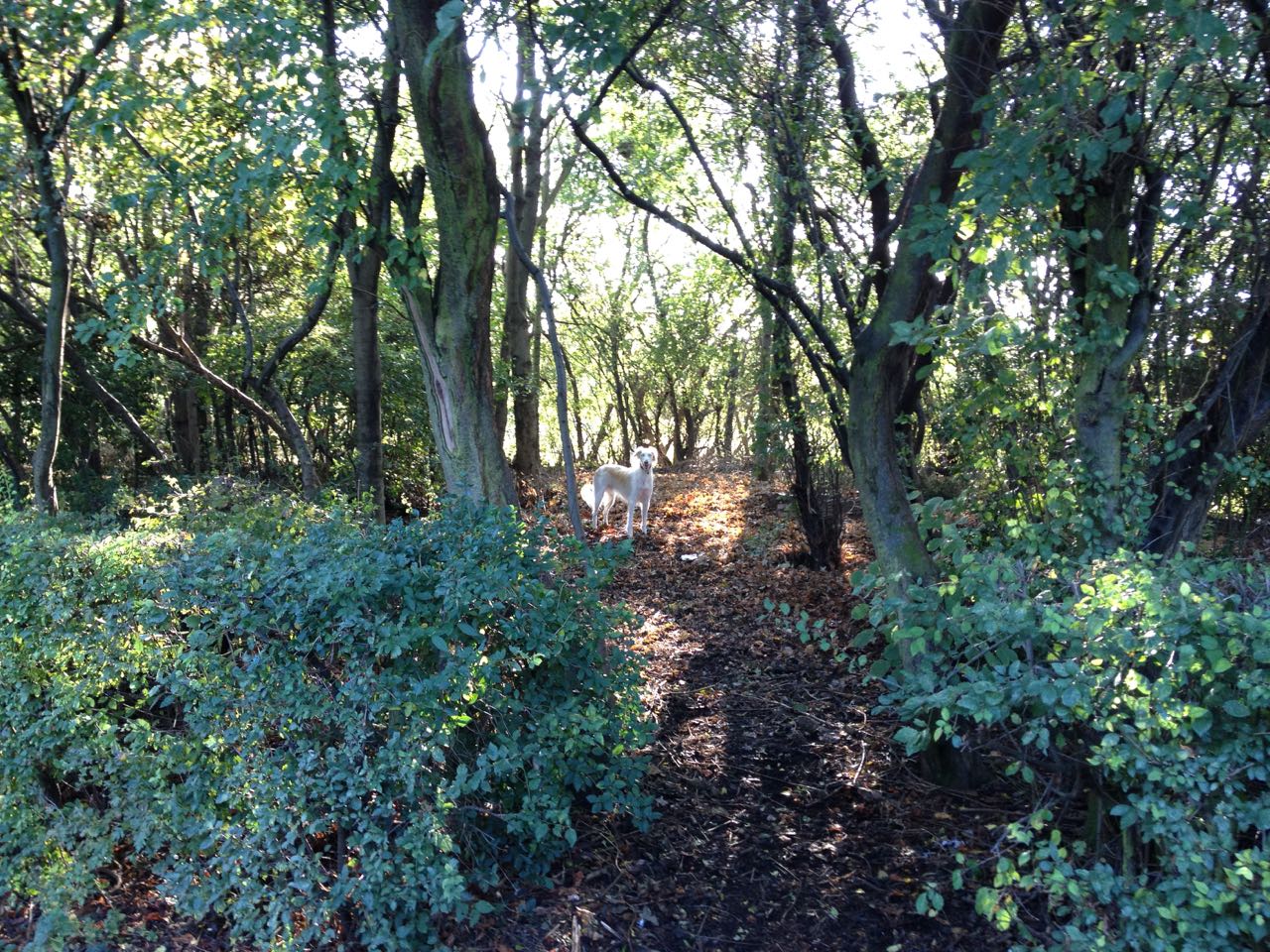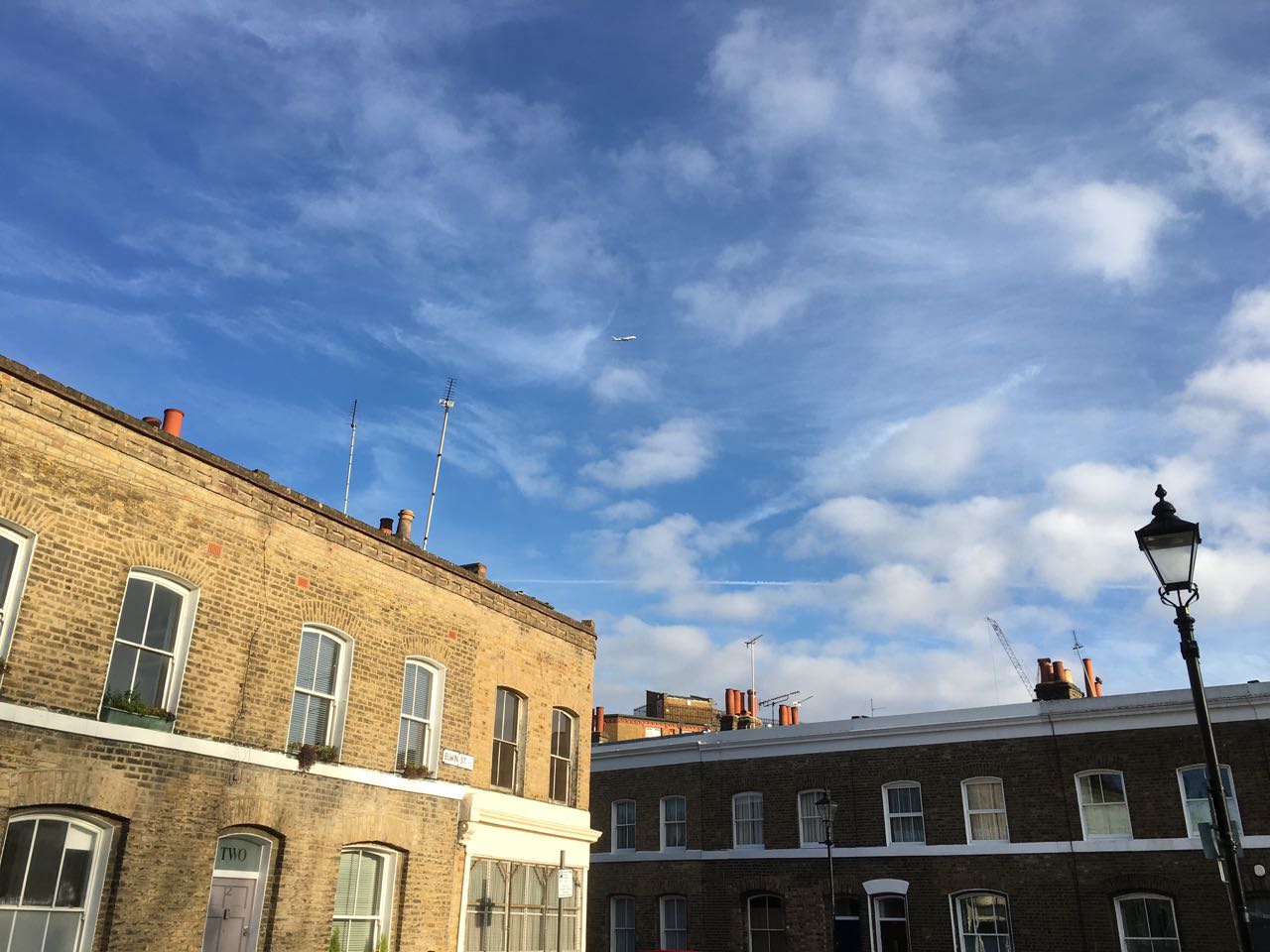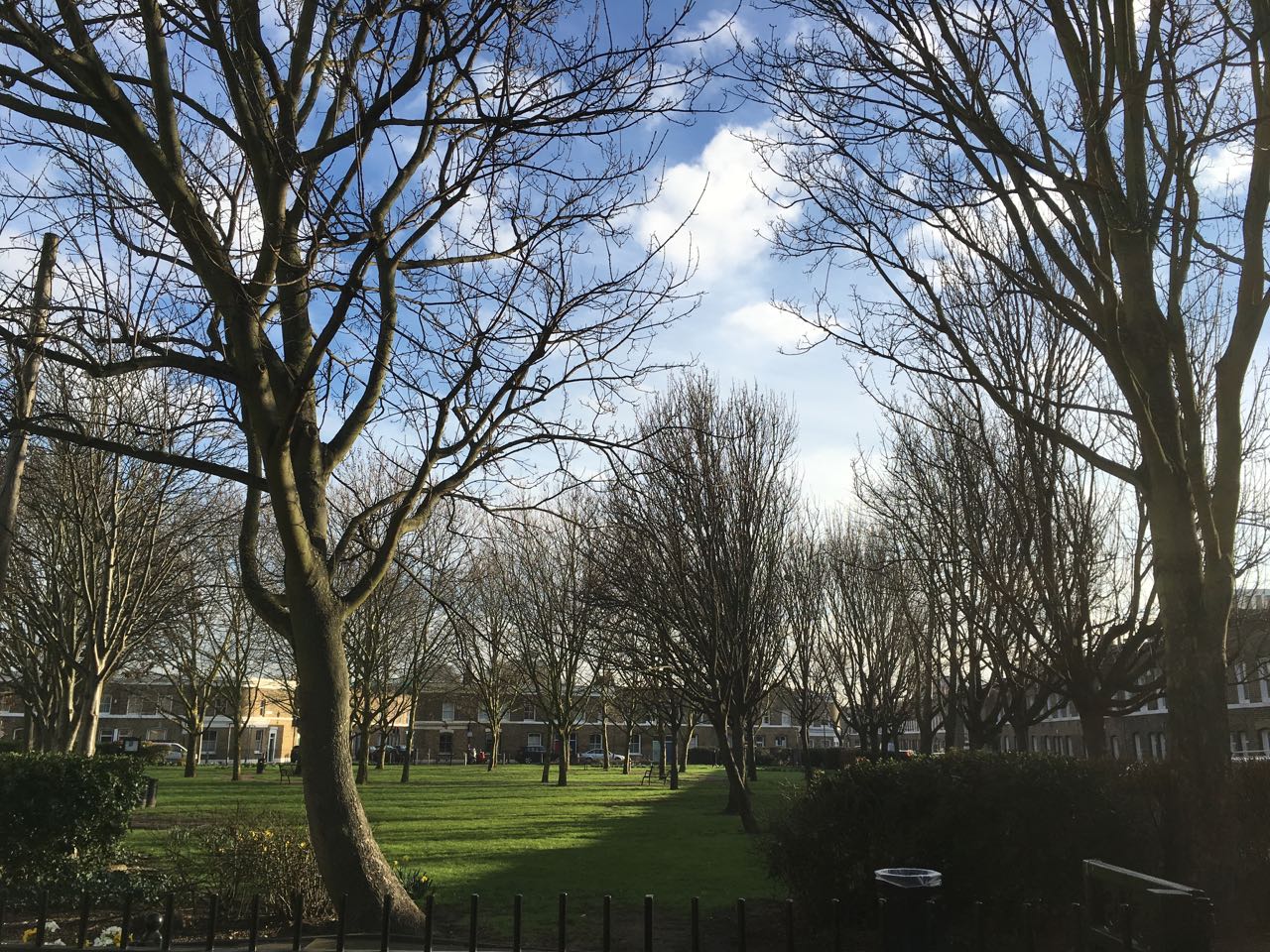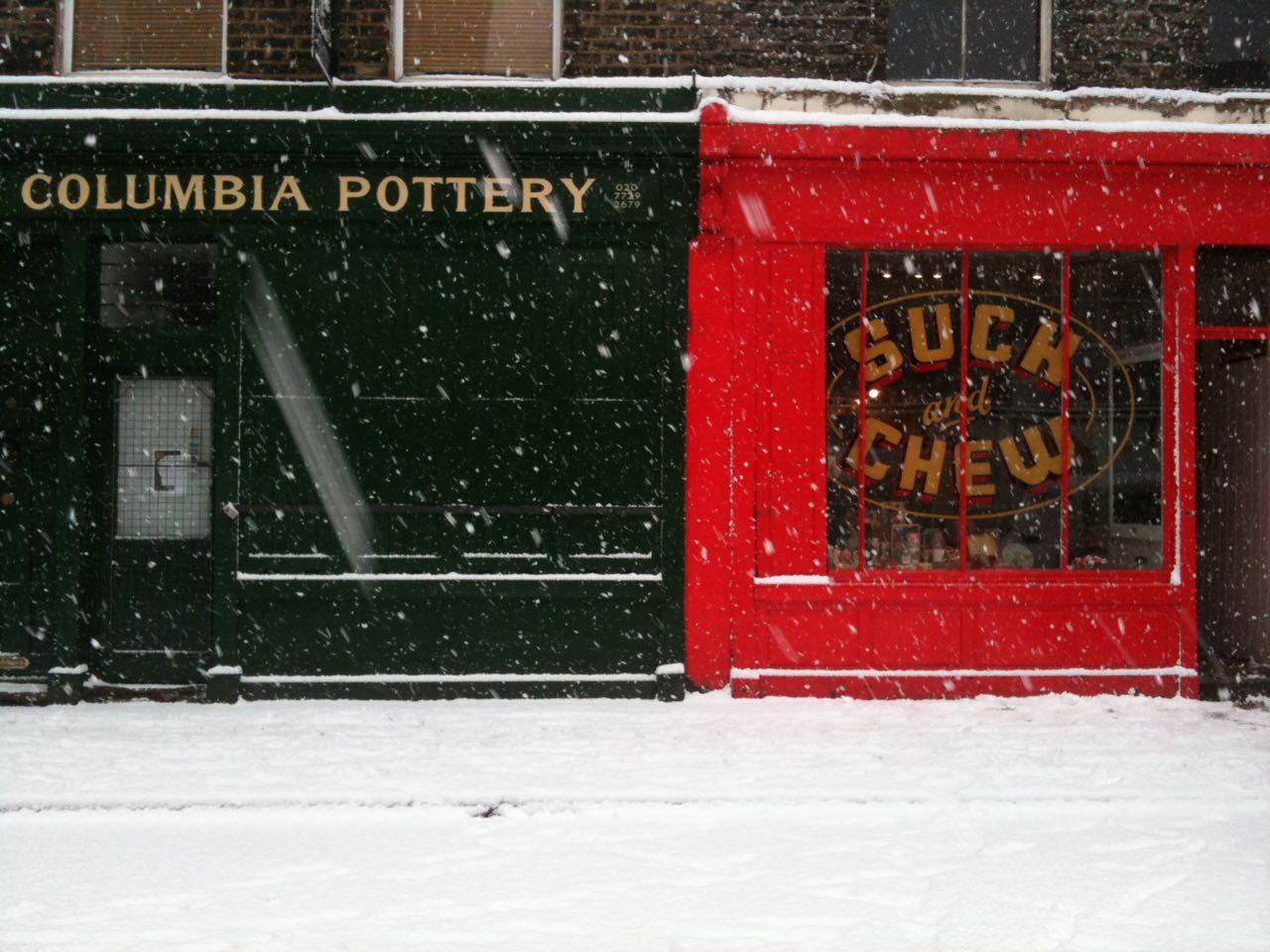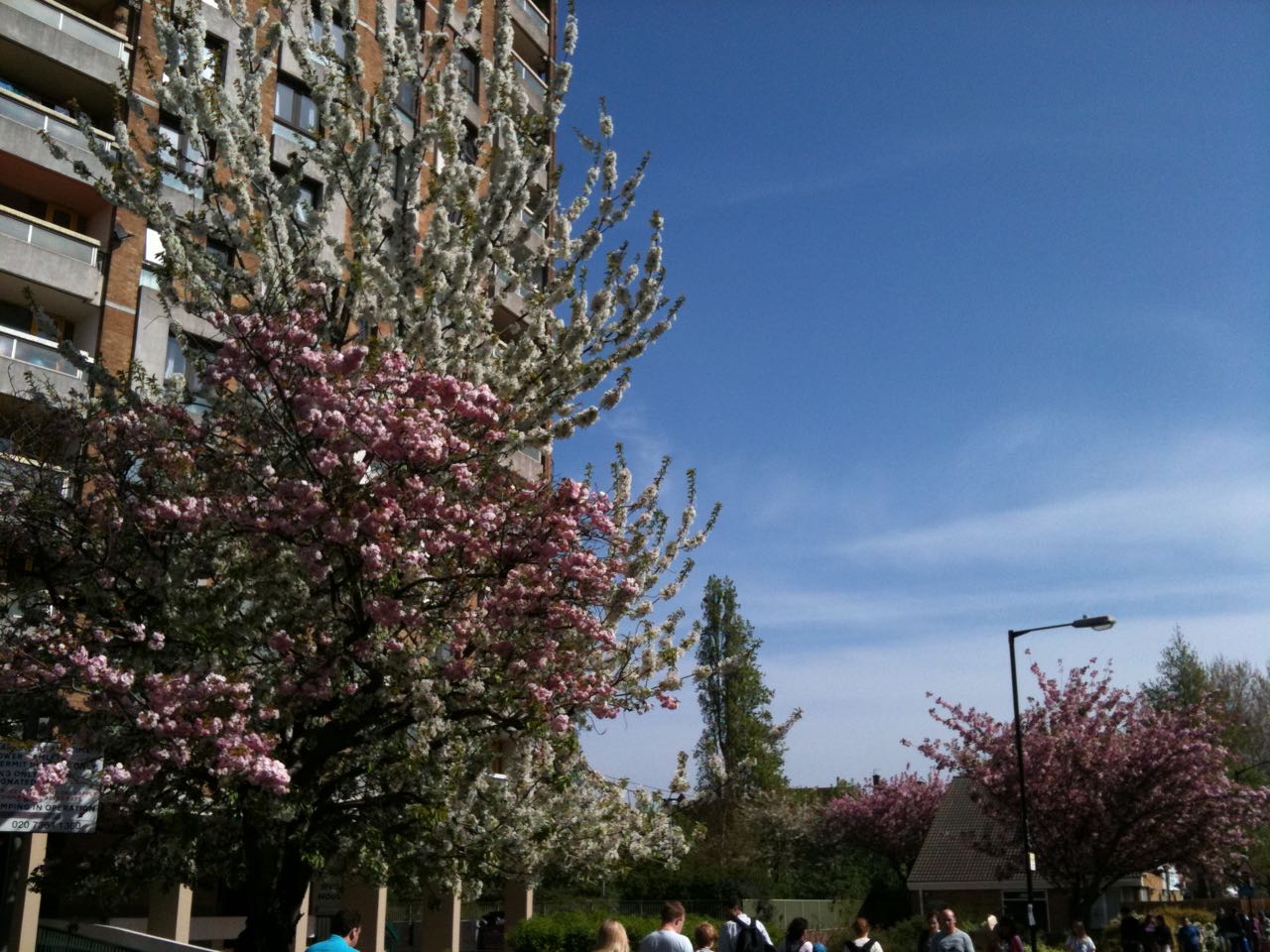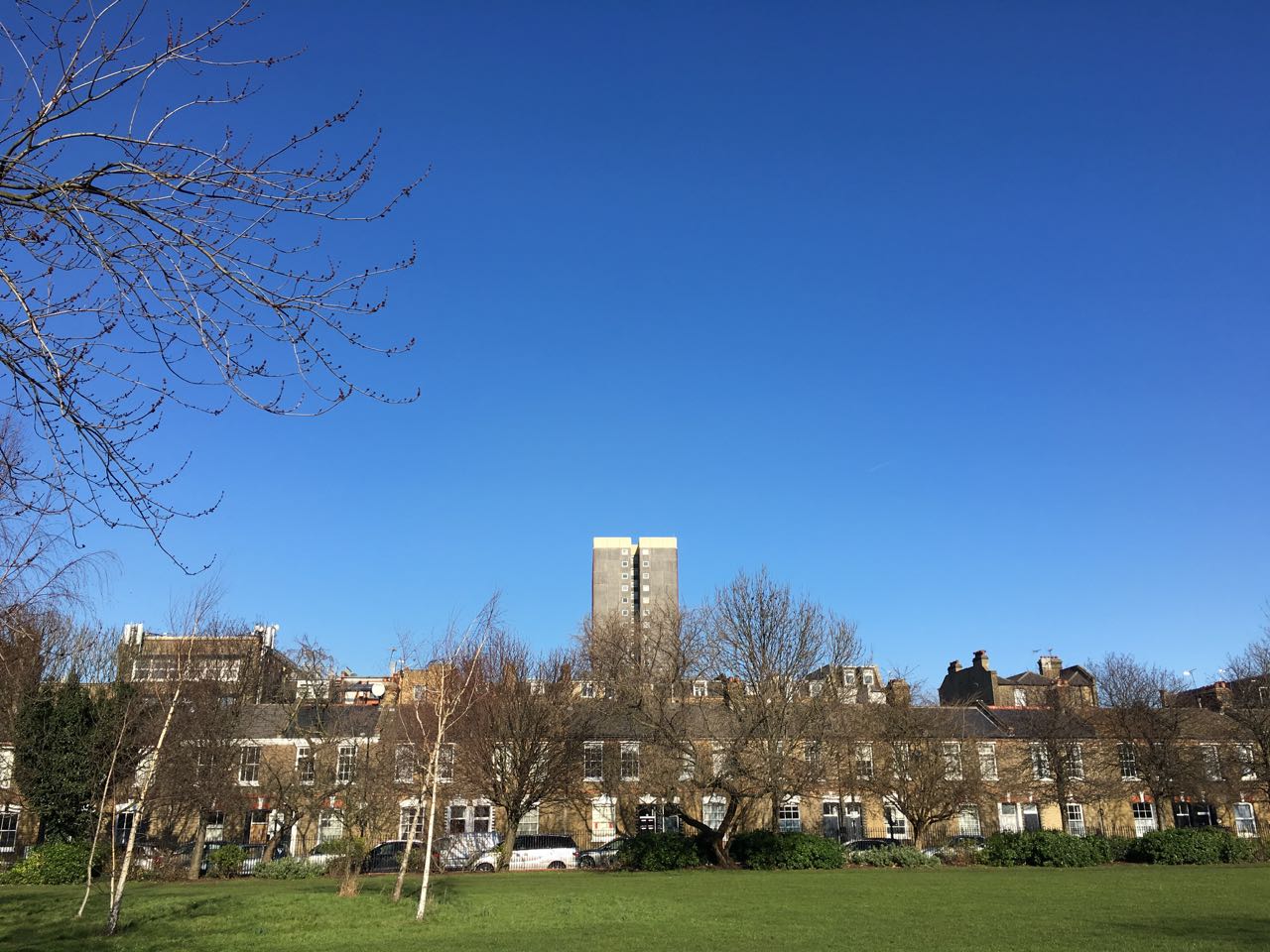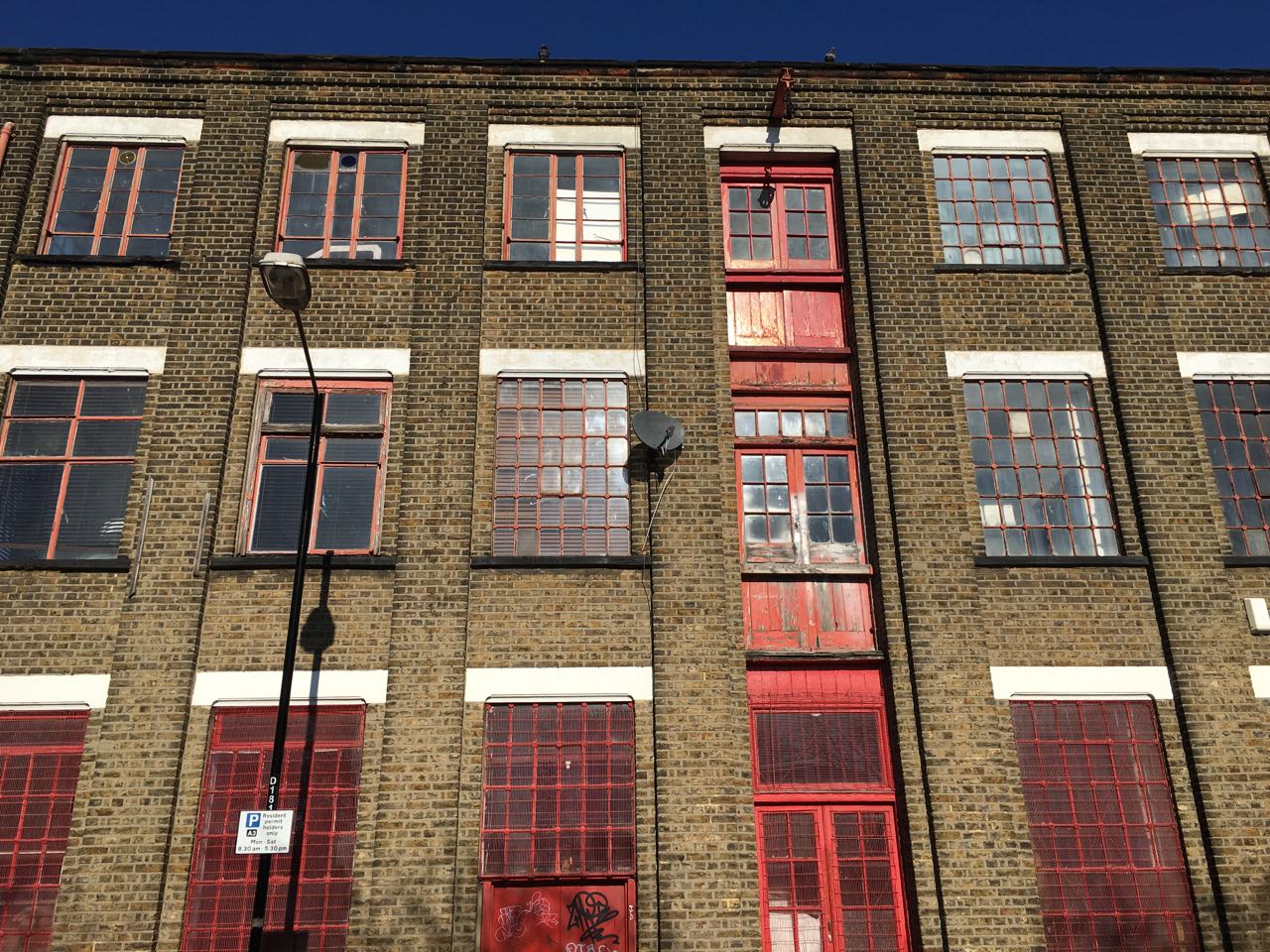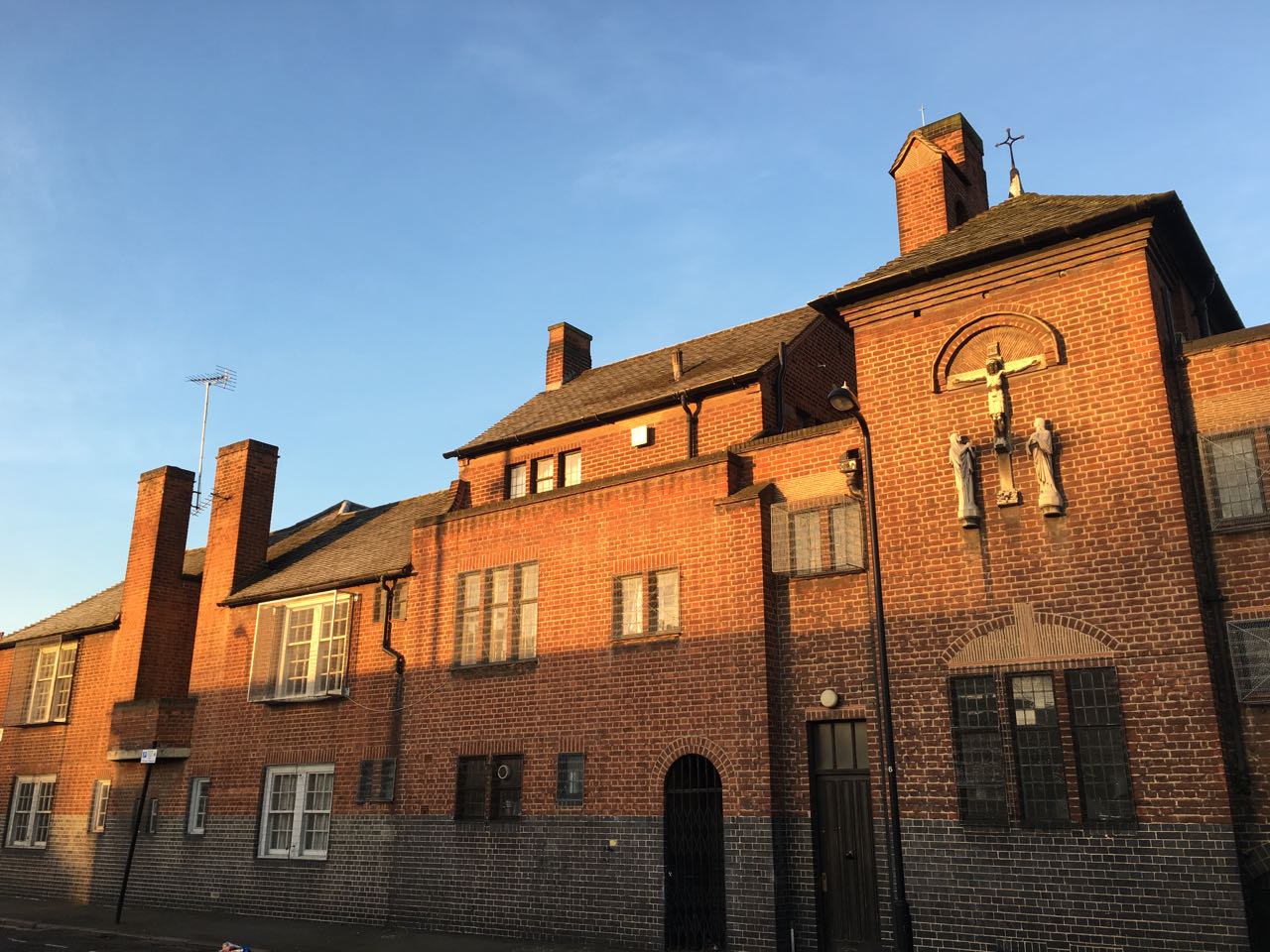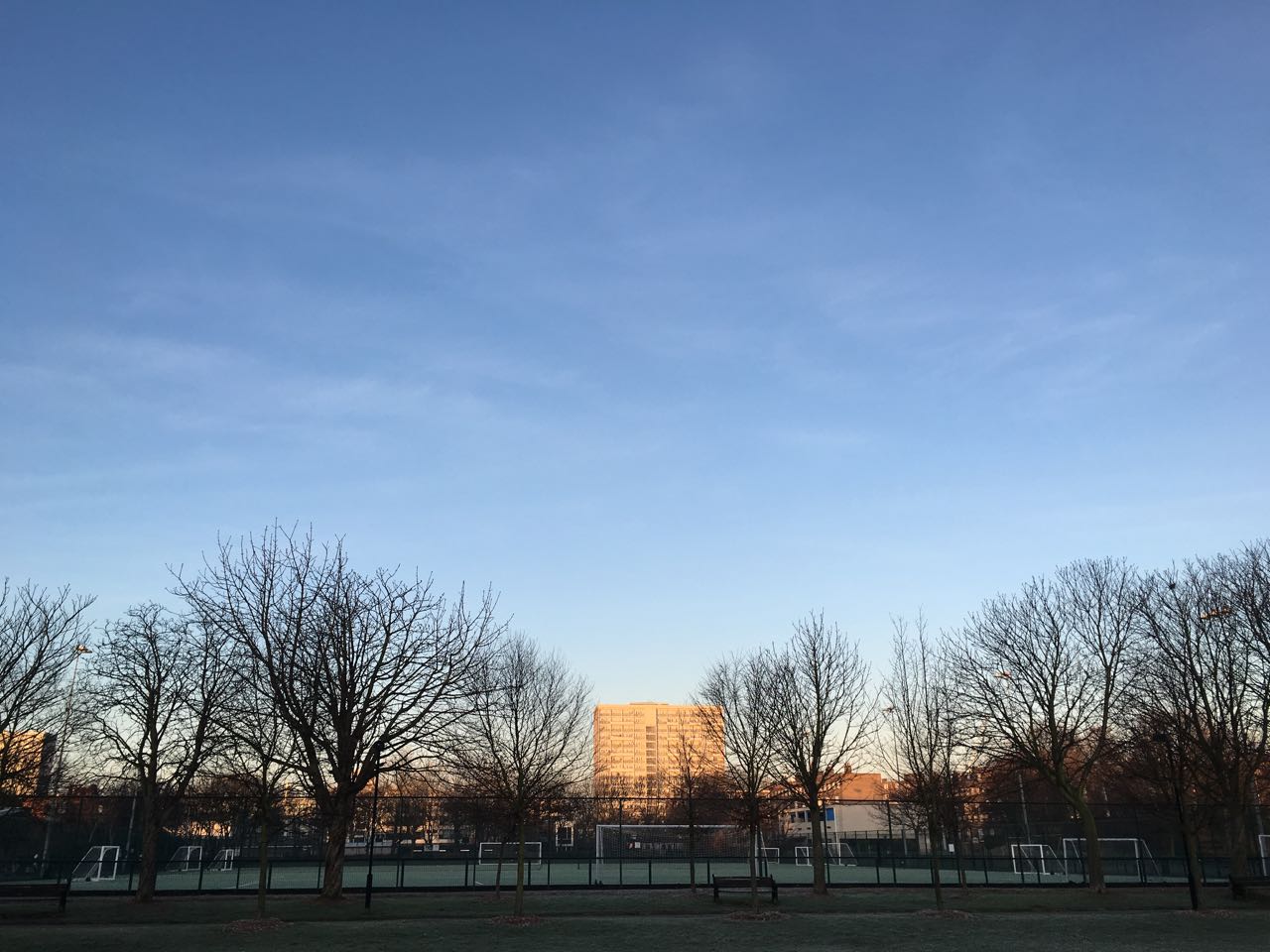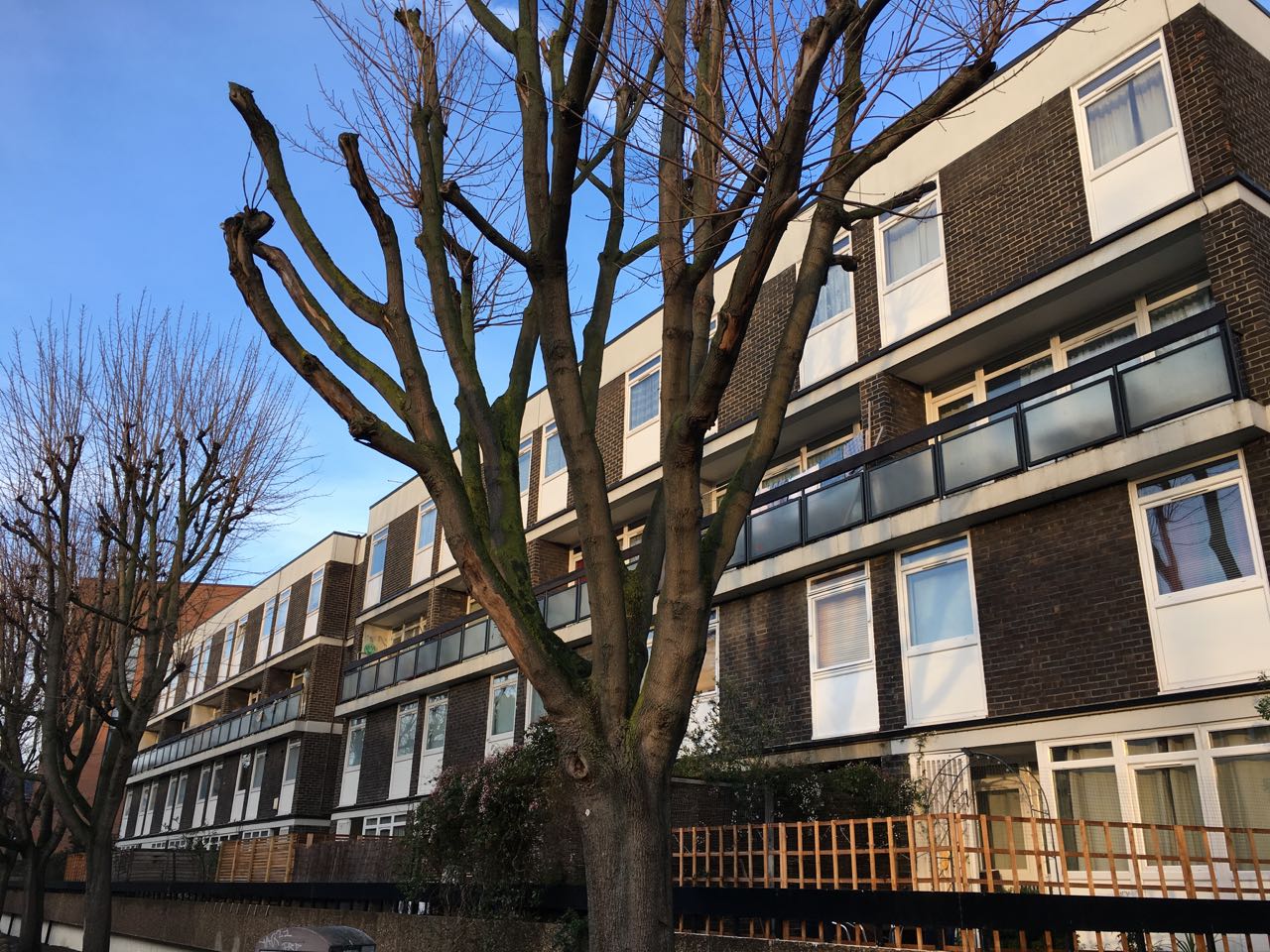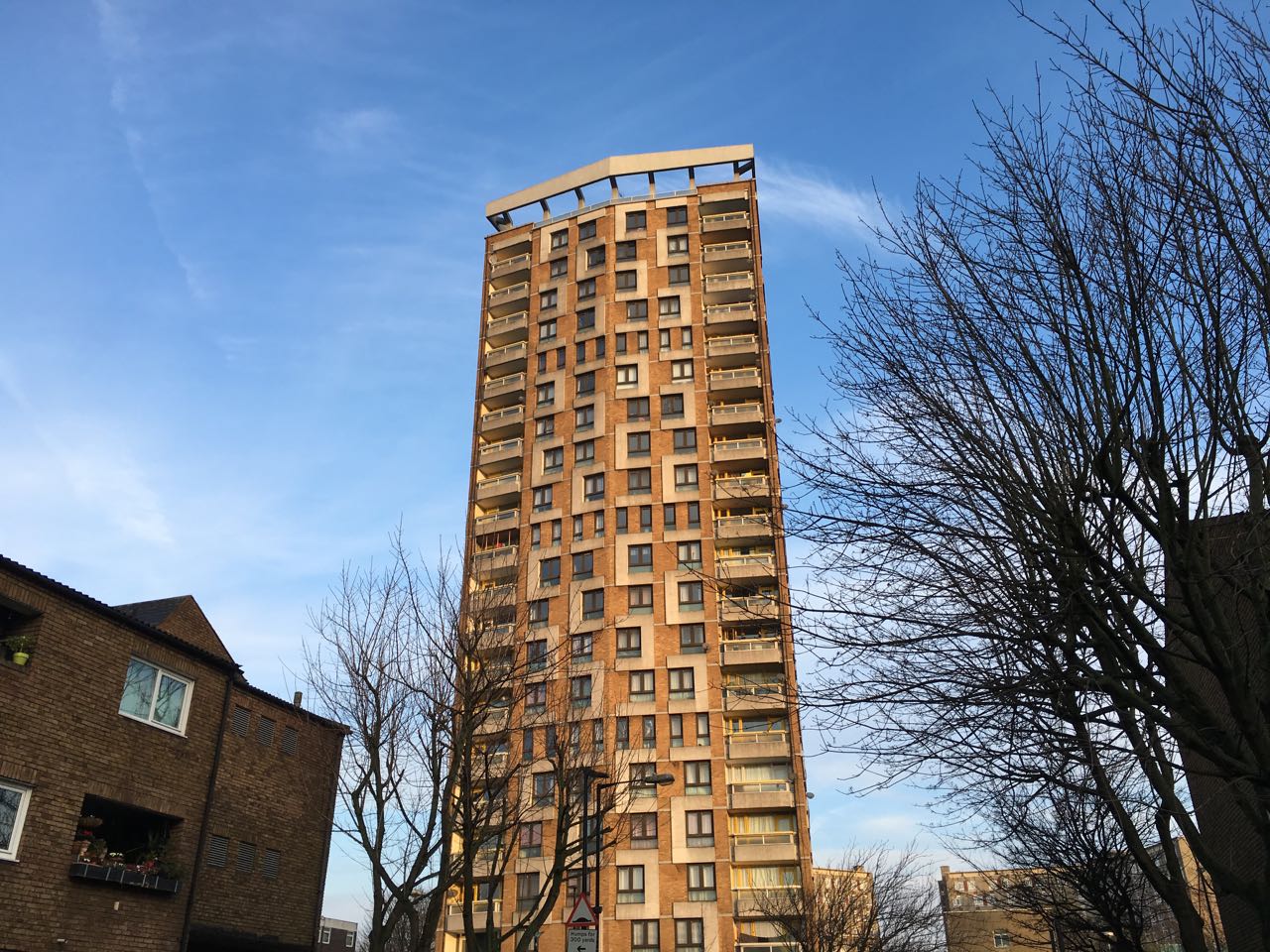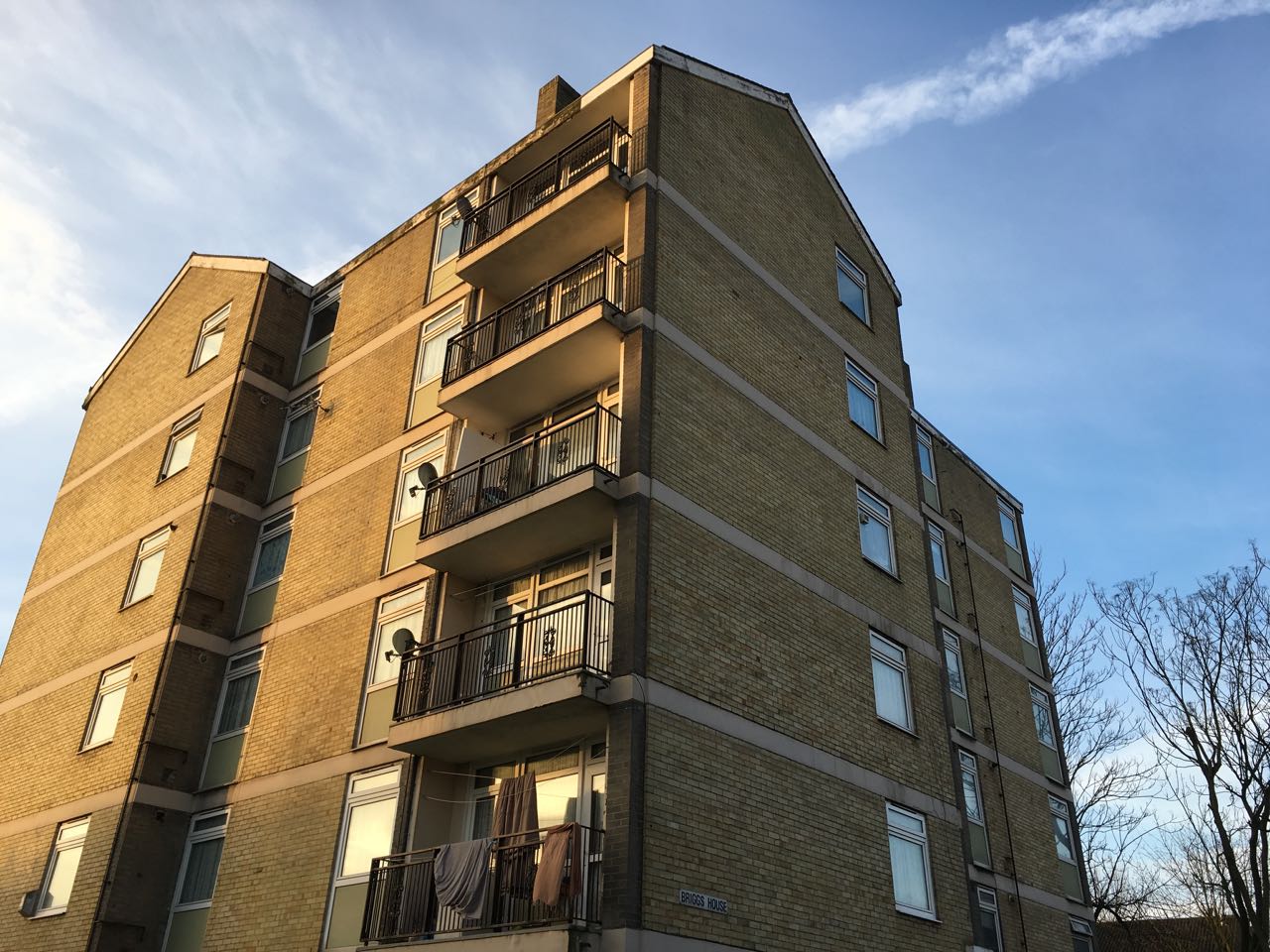 History of the estate: The Jesus Hospital Estate is made up of over 350 Victorian houses built in the 1860s as social housing on land bequeathed to the trustees of Jesus Hospital in Chipping Barnet, Hertfordshire by James Ravenscroft.
The Residents' Association:  Jesus Hospital Estate Residents Association (JHERA) was formed in 1979 as a response to Tower Hamlets Council's desire to demolish all of the houses having declared them as substandard. One of the ideas for the usage of the cleared land was to create a motorway from Victoria Park into the City of London. Luckily the campaign mounted by JHERA ensured that the houses were saved and Tower Hamlets made this a Conservation Area.
JHERA has continued ever since as a vibrant community forum for all residents, both home owners and tenants. We are funded through donations which mainly come through media companies as the Victorian setting provides a popular filming location.
What we do: JHERA is run by a committee of volunteers who represent the interests of the community in different forums, e.g. with the Council, Police and other local resident's associations and communities. We also contribute to the work of lobbying groups in the locality who scrutinise the large scale planning of future buildings and their usage.
The committee is elected at an AGM and there are meetings held throughout the year. We host a number of social events and we have an active Freedom Passers group which supports the more mature members of the estate. We always welcome hearing from other residents who wish to become involved and who may wish to suggest activities which fall within the remit of the group's Constitution.
We send out regular newsletters by email to keep members informed of relevant news, local issues and events. People without email have paper copies delivered. Members of this site have access to our private message board.
To join the residents association contact us here, or register on this site here.